Feature of Potato Washing Peeling Machine
1.The Made of 304 stainless steel, durable and hygienic,superior quality.
2.Inside the barrel,use carborundum sticking on stainless steel to wash and peel vegetables
3.Can process 10-70kg vegetables per load in 3-5 minutes,(varied for different models)
4.The motor is inside,won't be damaged by water. Also the power switch is waterproof
5.It won't damage the surface of the vegetables
6.High peeling rate and easy to operate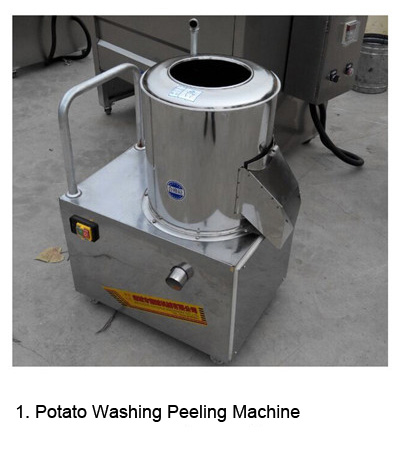 Advantage of Potato Washing Peeler Machine
potato peeling machine is no limit to the size of the cleaning machine for potato and variety, suitable for all varieties, each the size of the potato to clean. The cleaner the whole machine all adopt with thick stainless steel plate manufacturing, health and safety, solid durable.
This set of device also owns the advantages of working constantly and long life span. This machine is used for vegetable processing plants, hotels, restaurants.