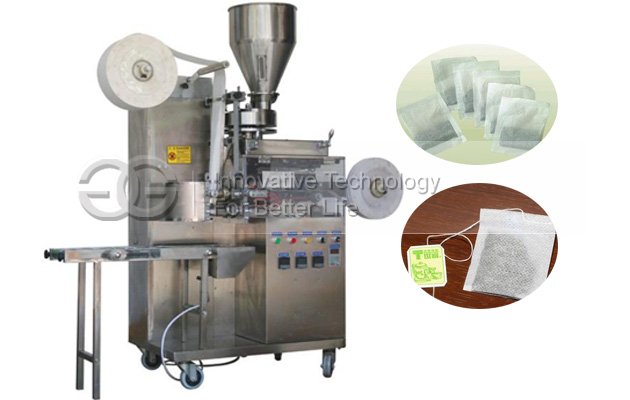 The Filter Tea Bag Packaging Machine is suitable for tea, herbal tea, health tea and other small particles grassroots class of bag disposable packaging. Adopt rotary filling working principle to fill and seal.The machine can finish automatic filling, sealing, film cutting, etc.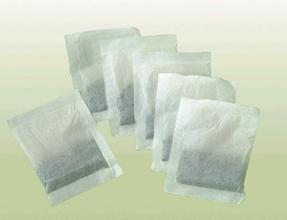 Features of Automatic Tea Bag Packing Machine
1. The tea bag packing machine has a wide range of packaging, can pack up different kinds of tea leaf, simply based on different materials to choose different metering filling device;
2. Suitable for the prefabricated bags made by multi-layer composite film and paper bags;
3. Quick replacement of the packing bag size, the width of the automatic bag device may be adjusted to adjust the handle easily and quickly;
4. In accordance with the hygienic standard of food processing machinery, contact parts of the machine and the material or packaging bag adopt stainless steel or other materials that meet food hygiene requirements, to ensure food hygiene and safety;
5. Low pack material loss, the machine uses the prefabricated good packing bag, packing bag pattern is perfect, sealing quality is good, so as to improve the product quality;
6. Frequency control, the tea bag packaging machine uses frequency conversion speed adjustment device, production can be adjusted according to the actual need in a certain range of arbitrary regulation;
7. Easy to operate, use advanced PLC plus POD (touch screen) electrical control system, man-machine interface friendly.