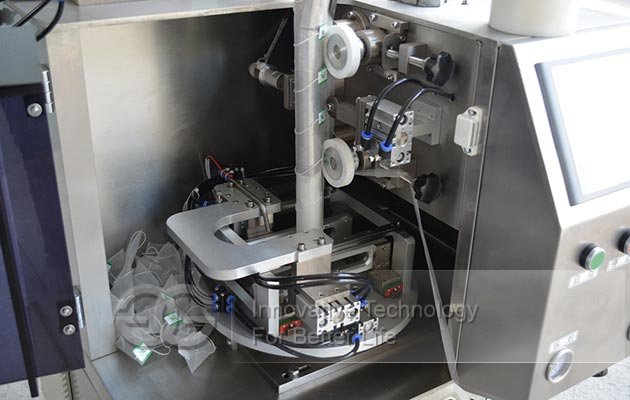 The pyramid tea bag sachet packing machine is widely used for packing black tea,green tea, white tea, yellow tea, oolong tea, scented tea, raise liver, nourishing the stomach tea, health tea etc. daily food and condiments such as small granular, powder quantitative weighing materials.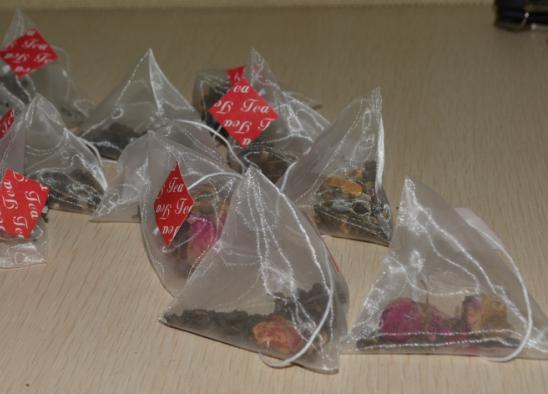 Characteristic:
1. Through the ultrasonic sealing and cutting, the packaging is quite smooth and beautiful;
2. This machine can make triangle sharp, rice dumpling sharp etc., it can also packing quadrangle sharp as customized;
3. All the machine made of 304 stainless steel, environmental protection, sturdy and durable;
4. Adopting Microcomputer control system, spiral feeding, import instrumentation, advanced technology, easy to operate;
5. Weighing hopper can quickly remove, facilitate cleaning and maintenance;
6. Packaging capacity can be 3000 bags per hour;
7. Use packaging materials with labels can simply produce teabag with label;
8. Sliding volume metering method can easily change the filling material.