The whole machine is mainly suitable for food, grain, medicine, chemical industry, pharmaceutical, seasonings such as chili peppers, sugar, rock candy, edible salt, pepper, cinnamon. Fineness control at 20-150 mesh thickness replaceable.304 body corrosion-resistant washable in line with food and pharmaceutical safety and hygiene standards. This is a smaller and larger model please contact customer service consultation.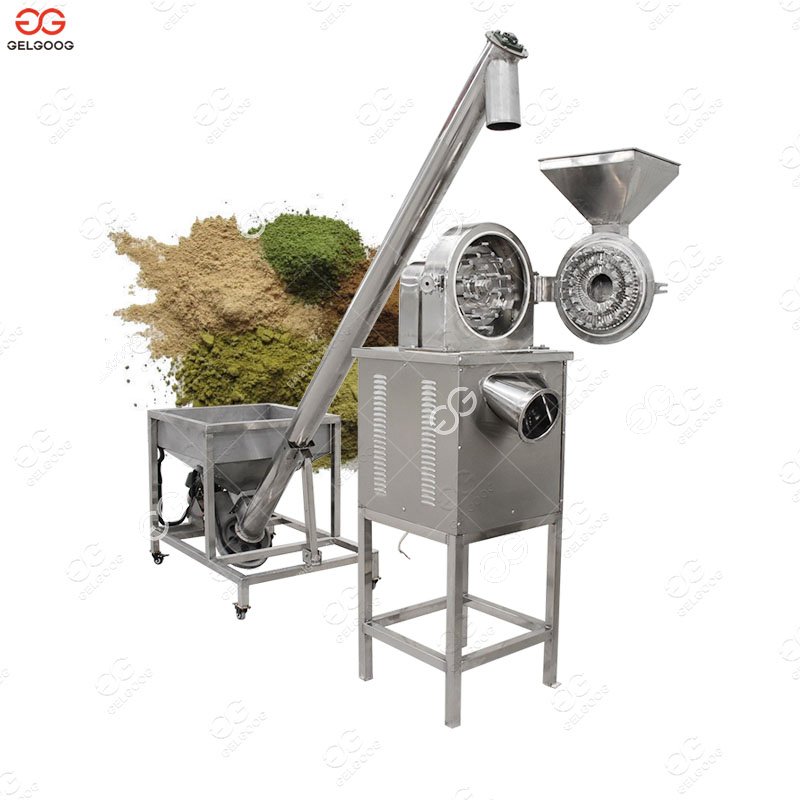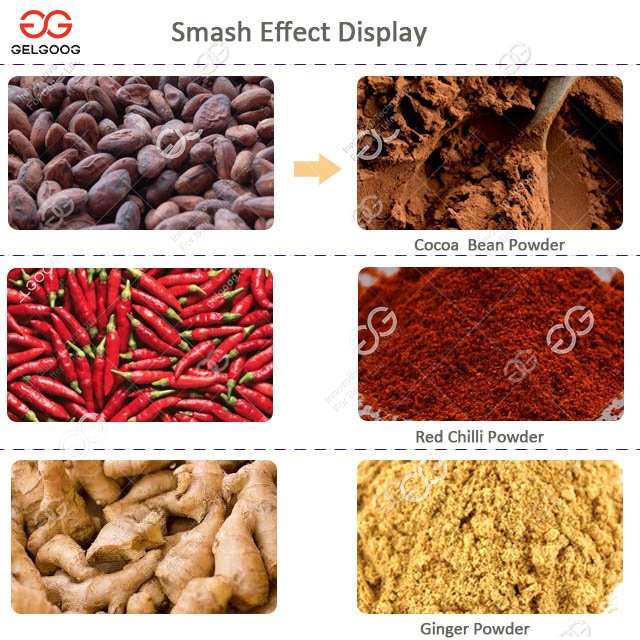 Working Principle of Automatic Spice Pulverizer
This machine utilizes the relative movement between the high-speed movable gear plate and the fixed gear plate, so that the crushed object can achieve the purpose of crushing the material through the comprehensive effects of tooth impact, shear and friction, and material collision with each other. This machine has simple structure, stable operation, low noise and good crushing effect. The crushed materials are directly discharged from the crushing chamber. The particle size can be achieved by selecting screens with different apertures.