Coconut milk making machine is introduced the latest technology development of wet superfine grain processing new equipment, suitable for all kinds of semiliquid, fluid, emulsion, homogeneous, emulsifying, mixing, crushing, etc.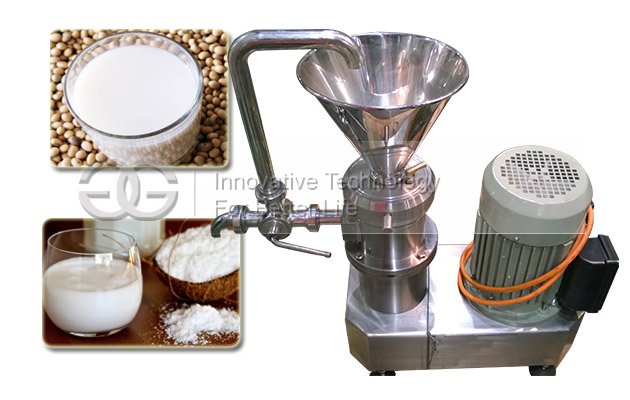 This soy bean milk making machine is widely used in food industry, pharmaceutical industry, chemical industry, daily chemical industry, construction industry and other industry, textile industry, paper-making industry, biological, chemical, environmental protection and energy saving in various large and medium-sized institutions, scientific research units, etc.).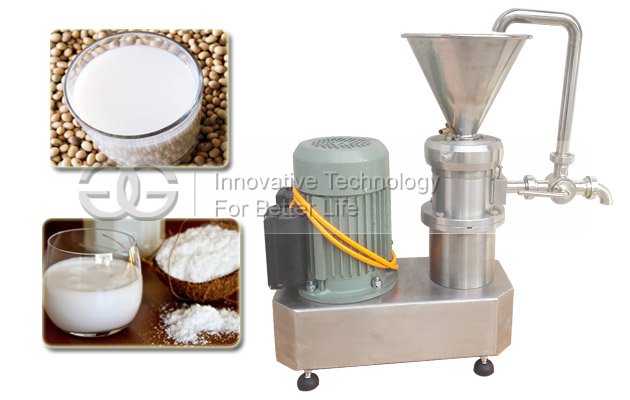 The coconut milk grinding machine is a fluid supermicro crushing machine, which can be used for grinding, emulsifying, dispersing, homogenizing and stirring. It can replace stone mill, grinding mill ball mill, and organizing mashing machine. It is suitable for super fine crushing, grinding and emulsification of beverages, edible sauces, toothpaste, ointments, cosmetics, shoe oils, construction coatings, printing inks and chemical dyes.