Application of Soybean Milk Grinding Machine
1. Food Industry: Soybean milk, jam, peanut butter, butter and beverage, chili sauce, palm dates, etc;
2. Chemical Industry: Paints, lubricating oil, spices, dyes, emulsified asphalt, emulsified rubber, catalyst, paint coating;
3. Pharmaceutical Industry: Cod liver oil, athlete cream, bee honey, pollen etc.
4. Daily Chemical Industry: Shoe polish, toothpaste, cosmetics, balsam, soap, and detergent, etc.
5. Other Industry building industry:paper industry, plastic industry, battery industry, etc.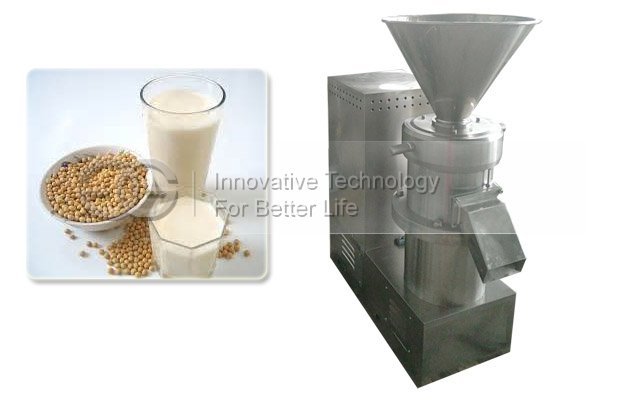 Introduction Of Colloid Mill Soy Milk Grinding Machine
1. Colloid mill products is used for fine processing of mechanical fluid materials.
2. This milk grinder machine combines homogeneous machine, ball mill, three rollers machine, shearing machine, mixer, etc a variety of mechanical performance.
3. With superior superfine grinding, dispersion emulsion, homogeneous, mixing effect and so on.
4. Material after processing, particle size of 2 ~ 50 microns, homogeneous degree of more than 90%, is the ideal equipment of fine powder processing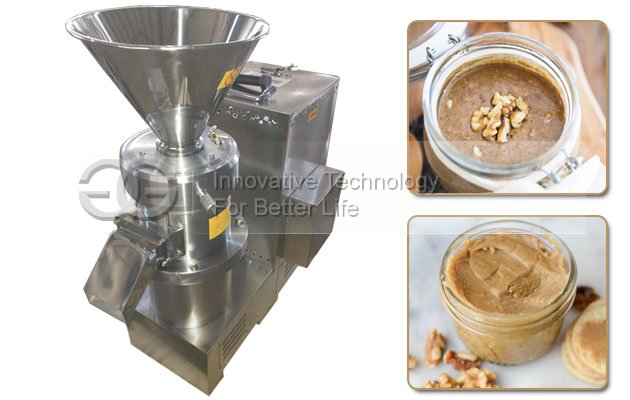 Advantages of Soy Bean Milk Grinder Machine
1. Colloid mill is the basic working principle of shearing, grinding and high-speed mixing effect.
2. Two grinding on the tooth surface of relative movement, the base of a high-speed rotation, another still, make the material through the tooth face between great shearing force and friction force.
3. At the same time, in the high frequency vibration, high speed spiral complex force under the action of making materials such as effective dispersion, floating, crushing, homogeneous