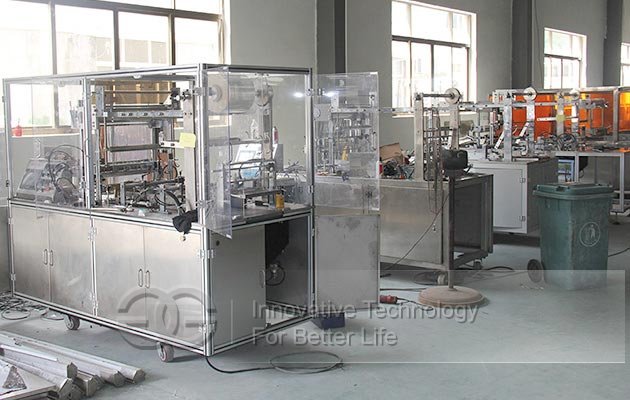 Introduction for
Automatic BOPP Film Cello Wrapping Machine for 10 Boxes Cigarette
This cello wrapping machine can pack 10 boxes cigarette with BOPP film, also suitable for 3D overwrapping medicines, condoms, health care products, cosmetics, stationery, eraser, audio and video products, CD, VCD, DVD, and other industries in various cassette piece automatic packaging of the item. Box for drugs, poker, a packet of cigarettes, VCD, tape, boxes of paper napkin etc, the three-dimensional wrapping package, packing effect is the same as Chinese cigarette box outside transparent film packaging effect, and has tear tape.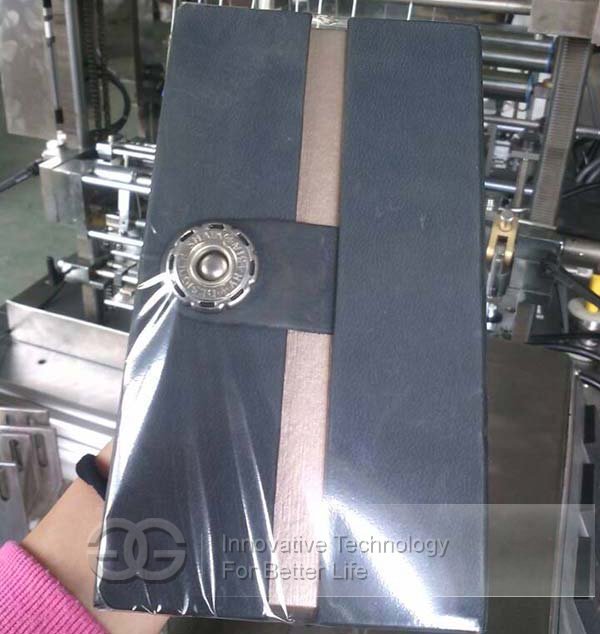 Application for
Cellophane Film Wrapping Machine
As long as it is a rectangular or square box, wooden box, or other material box and goods, regardless of the size of the box and goods, all can use the machine for a full range of transparent film (paper) packaging, is a kind of ideal cassette 3 d packaging equipment. This cello wrapping machine is really good equipment to improve the quality and value of products and packaging unique equipment!

Advantages of Automatic Cigarettes Box Overwrapping Machine
Three Proofings: Anti-counterfeiting, moisture-proof, dustproof
Three improvements: Improve product added value, improve the grade of products, improve product packaging.
Related Products:
Tea Box Cellophane Wrapping Machine
Following is the working video for Cellophane Wrapping Machine for Cigarettes Boxes