Automatic Almond Slivering Machine Introduction
This machine is used for cutting peanut or almond into slivers, the slivering size 3-5mm, high capacity, fast cutting speed, easy operating, advanced technology, multifunction, made of full stainless steel 304 material, hygiene and healthy, widely used in peanut or almonds food process.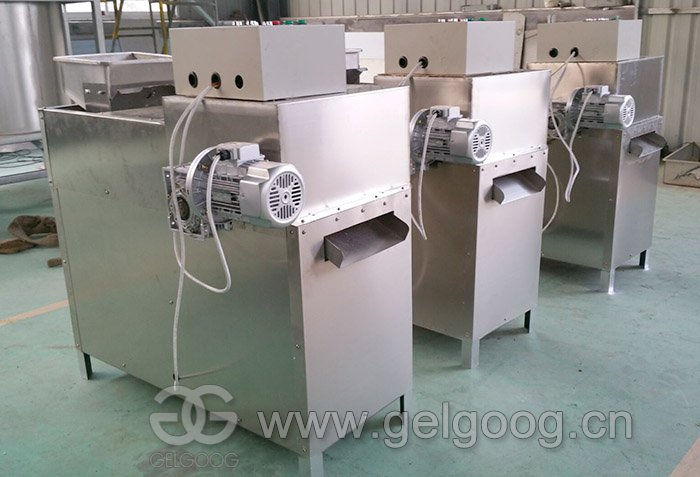 Usage of Automatic Almond Slivering Machine
This machine is spicially designed for cutting peanut, almond, pistachio nuts, and the slivering size can be customized. If you want to make almond or peanut alivers, you can choose this almond slivers cutting machine.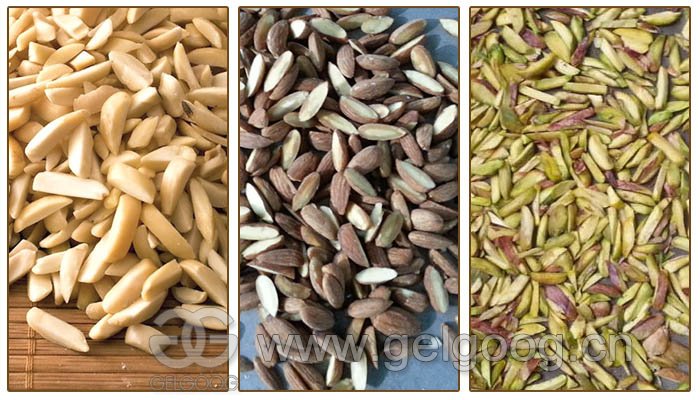 Features of Almond Slivering Machine
1. This machine can realize high capacity cutting, fast slivering speed, easy to operate, advanced technology, multi-functional, a ideal equipment for nuts slivering and stripping.
2. It introduces advanced technology and special blades, with high slivering rate.
3. The final slivered kernels are smooth and good-shaped with no damage.
4. This slivering machine is fully made of stainless steel, which meets the standard of hygiene and health.
5. It is suitable for other nuts as well which needs switching cutters.
6. The slivers width can customize according to customer requirements.
7. Ideal nuts slivering machine for sale.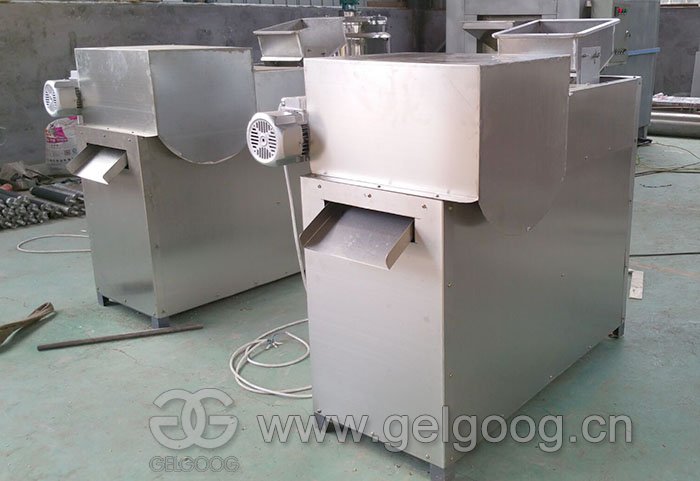 Following will show almond slivering machine video to help you learn machine better:
As reliable supplier for almond slivering machine, our company provides nuts slivers cutting machine with factory price. And if you want to learn more price information about this machine, just feel free to contact our customer service online or send email to us.