Introduction:
Small Capacity Hot Sale Peanut Roaster Machine is commercial hot sale multipurpose roaster equipment in market. It can be used to roast various nuts, like, peanut, chestnuts, hazelnuts, pine nuts, almonds, seeds, coffee bean, sesame, sunflower seeds, walnuts, pepper, rice etc. It utilizes drum horizontal structure, uniform heating for roasting material, automatic rotation, automatic stir, roasting and discharging. When working, drum will rotate continuously, roasting material from all different direction, will no phenomenon of stick pan. And roasting nuts have good color, fragrant. Discharging of nuts is very easy. Just press reversing switch, machine reverse, nuts will discharge automatically. Ignition and rising temperature need to start motor, making machine rotate in case of part heating too much. After drum is heating to 50 degree, can put into roasting material. When roasting well(roasting time is based on heating, usually need 14-20minutes, temperature rises to 130 degree. ), open outlet, press reversing swift, discharge material. Remember stop the machine after using it.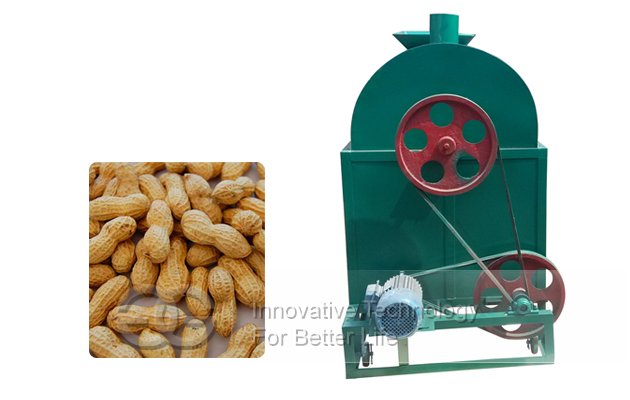 Advantages:
1.Reasonable structure, low energy consumption, high efficiency, safety.
2.Automatic working. Machine can rotate, roast, discharge automatically.
3.Multipurpose. It can be used to roast various nuts.
4.Uniform heating roller and thermal insulation function, high thermal efficiency.
5.Drum is constantly rotated. Back and forth, up and down, all heating well from different direction. Roasting effect of nuts is good.
6.Roasting speed is fast, it need only 14-20minutes for one time.
7.Electric, gas, coal heating can choose according to customers convenient.
8.Low investment costs. Machine price is low, and have many models from small to large, customers can choose according to their needs.