As a realiable manufacturer for coconut processing equipment, GELGOOG manufactures
dried coconut peeler
for years, winning great popularity among the world. This machine is suitable for peeling the old coconut(remove skin or hair).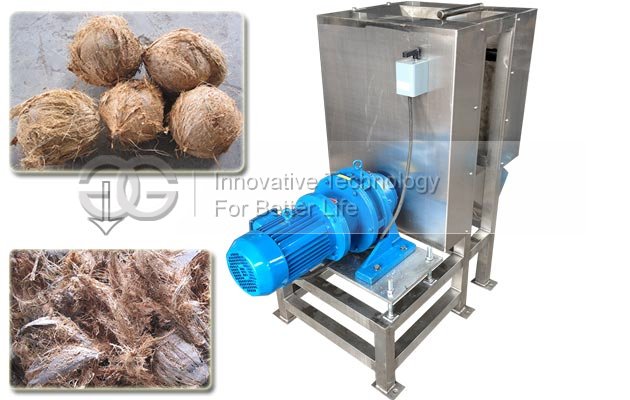 Machine Structure Characteristics and Working Principle
This machine consists of the transmission parts, deceleration machine, peeling main roller, peeling driven roller, peeling discharging hopper, frame and other parts. Motor through the sprocket drive at work, make the active roller rotating, and the active roller gear drives the driven roller rotation, coconut enter between two rollers, through the roll peeling tooth, rotating peeling, so as to achieve the effect of removing the skin from coconut.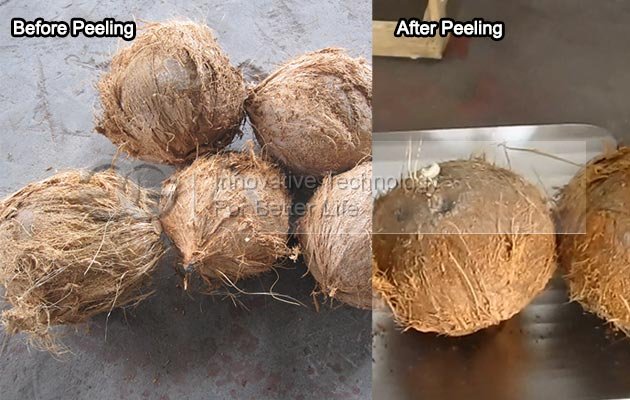 The equipment uses production of all carbon steel, or according to customer demand production except the transmission part the rest are made of stainless steel.
Related Product:
Coconut Meat Grinding Machine