GG-6 rotor cement packing machine
adopts frequency control of the main drive system, turning the center into the material structure, mechanical and electrical integration of computer-controlled bodies and automatic metering devices. In addition to the equipment manual plug-in, the cement bags pressing, gate opening, cement filling, lost bags and other functions can be automated. And, no sidekicks, no filling, the bag weighs less than a calibrated value can not afford bags; bags accidentally fall off the gate immediately shut down automatically. Make the device easier to do gymnastics; maintenance is more convenient to reach a stable performance, accurate measurement, ash fast, good sealing, and energy efficient features. So, is ideal for filling bags of cement plant equipment.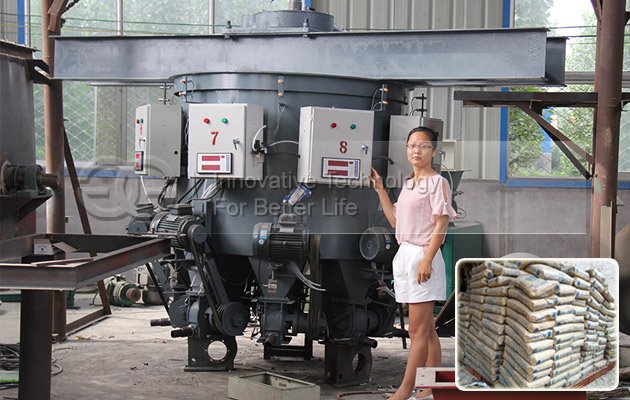 Application of Rotor Cement Packing Machine
Widely used in cement, gypsum powder, talcum powder, lime powder, zinc oxide, aluminum oxide powder, titanium dioxide, dry mortar, dry plaster, extenders, calcium carbonate, sodium sulfate, kaolin, mica, barium sulfate, light quality calcium, silica powder, sand casting, bead Jane rock, silica, carbon black and other mineral powder packaging.

Advantags of Automatic Cement Filling Machine
1. Computer-aided design, mechanical and electrical integration, automatic measurement, stable performance;
2. Simple structure, very few wearing parts, greatly reducing equipment investment and maintenance costs;
3. Auto-complete press bags, filling, out of the bag, the closing function;
4. The whole sealed tight, easy maintenance, no blocking, no card, no leakage;
5. Weighing accuracy, stable performance, simple operation;