Introduction of Ginger Slicer Machine
This machine can slice red onion, garlic, ginger and other small volume material into slices, into 2 mm sheet. This garlic slicer machine is made of stainless steel, and the blade get special heat treatment, durable, meeting food hygiene standards.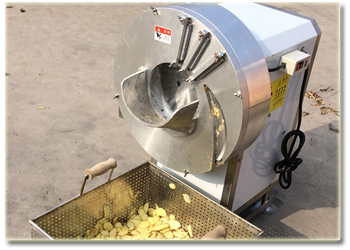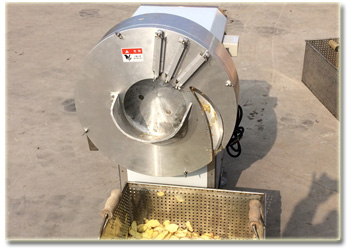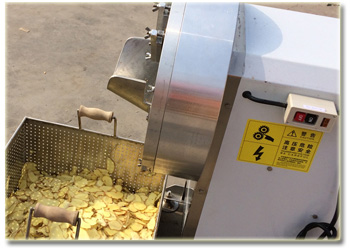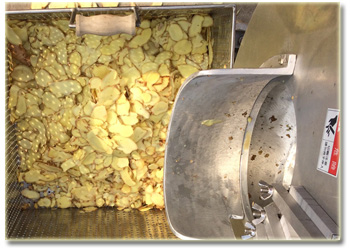 Attention when using ginger garlic slice cutting machine:
1. Verify good machine feeding inlet no foreign body stuck, please follow the instructions on the power plate connect the power and ground.
2. After using this machine, be sure to cut off the power before cleaning this slicer machine.
3. The machine should be placed on stable place, wheeled machines need to lock casters.
4. Do not clean the circuit section, please note that when knives and other sharp parts washable.
5. When the machine is running, do not put his hand into the machine within.

Advantages of Garlic Slicing Machine
1. Special equipment for cutting garlic into slices.
2. Stable machine performance, easy to operate and clean, preferred equipment for catering industry, canteens, food processing plants.
3. Easy to operate, high output, slicing thickness can be adjusted, no broken.
3. Voltage can be customized according requirements of customer country.