One, Application of Superfine Chili Sauce Grinder Machine
Multi-function peanut butter grinder machine is the successful development of superfine grain processing industry in China. The machine has wide application, suitable for dry powder processing, also suitable for wet processing. Particularly applicable to peanuts, sesame, rapeseed, sunflower, chili sauce, mustard, cocoa beans, almond oil; Rice, corn, glutinous rice powder materials; Suitable for all kinds of spices processing; Suitable for the baking industry such as the adzuki bean, kidney bean, with lotus-paste filling process; Beef bones, pig bones, sheep bones, chicken skeleton, bones and other bone paste processing.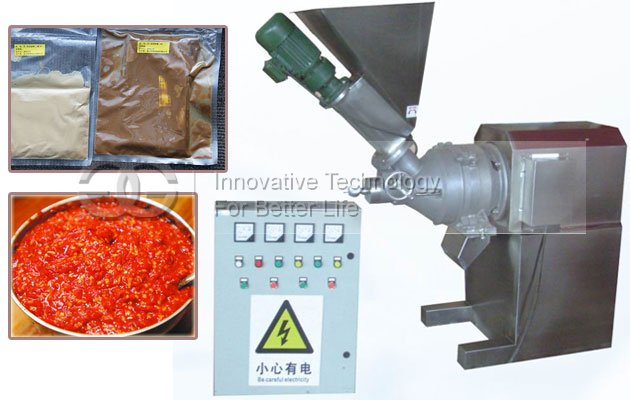 Second, Structure of Superfine Peanut Butter Grinding Machine
This machine is made up of drive, adjustment, grinding head. Transmission system is source of the machine power; Adjustment part by handwheel adjustment to change grinding head clearance; The grinding head is directly part for grinding material.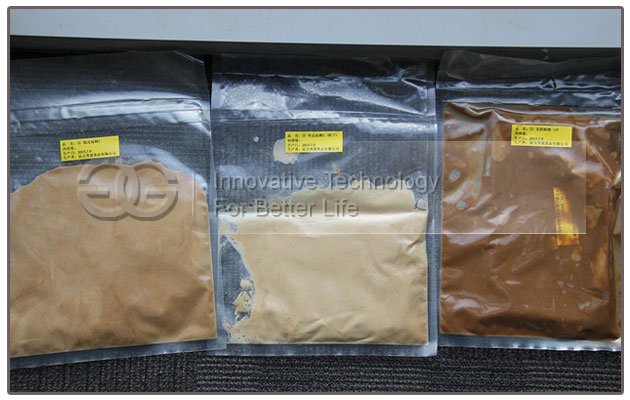 Three, Advantages of Peanut Butter Making Machine
With compact structure, convenient operation, convenient maintenance, cleaning, etc. Components and dynamic and static grinding contacting material adopt high quality special materials. This machine is equipped with the grinding head clearance micro-tensioning system, flexible operation, accurate, convenient and reliable, with good processing fineness, high yield, low temperature, low price, etc.