The vacuum packing machine
is widely used, it is suitable for all kinds of food, medicine, aquatic products, hardware electronics, such as solid, powder, paste, liquid vacuum heat sealing packaging. Also, we also has
double vacuum packing machine
, which is the other better choice for you.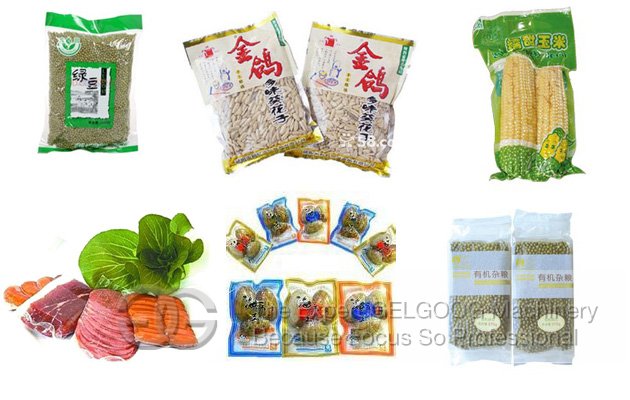 Visual design: the vacuum packing machine adopt completely transparent organic glass cover, make the vacuum process be clear and visible.
Can be customized : for the Vacuum Packing machine, we can make as needed, which suitable for stick and high standard packing request . When using the machine, please do not do the following things:
1. Please release the air in the volume, which can ensure the quality of the food or product.
2. The double chamber vacuum packing machine adopt the high quality and stickly sealing technique and request . And can prevent the repollution of the packed product.
3. After vacuum packed, it is much easier for the heat conduct , this helps raise up the sterilization rate, and also the air expand, the packing bags will break .
4. In the food packing industrial, the vacuum packing is widely used, such as chicken, pork meat, sausage, fish, beef meet, etc. After vacuum packing, the food can keep for much longer time.