Introduction of Peanut Strip Cutting Machine
This machine is used on cutting peanut or almond in to strip shape, the strip size can be adjusted,peanut stripping machine, peanut kernel cutting machine, high capacity, fast cutting speed.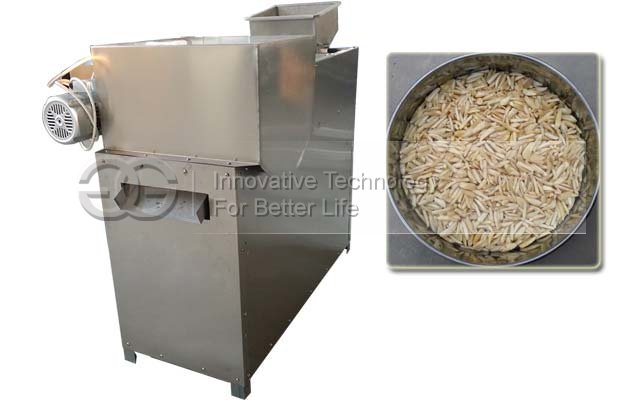 It is easy to operate, put peanut kernel in to machine, machine will automatic cut peanut kernel in to strip shape, we should roast the peanut first by
roaster machine
, then peel the red skin by peeling machine, the end is cutting peanut in to strip shape by this stripping machine.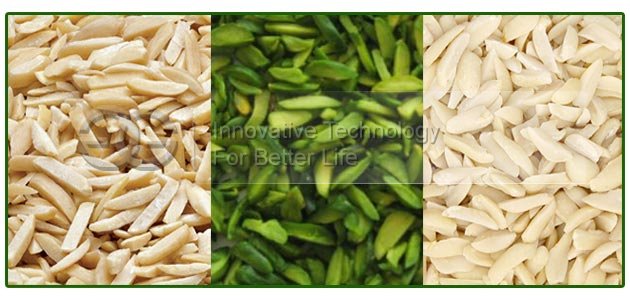 Advantage of Stainless Steel Almond Slivering Machine
1. It made of full stainless steel 304 material, hygiene and healthy, widely used in peanut or almonds food processing.
2. Mainly used for half-peanut kernels' strip cutting, cut nuts into strips, thickness of strips can be adjusted according to customer's request.
3. High capacity, fast cutting speed, easy to opearte, advanced technology,
4. It is multifunctional, can process peanut and almond. Note: But the water content of peanut and almond must be 15-18%.
5. Quality guarantee term is for one years.