This
industrial peanut butter production line
is mainly composed of baking machine, conveyor, peanut peeling machine, choose belt, crushing coarse grinding machine, mixing machine, fine grinding machine, cooling machine, canning machine, etc. This equipment can produce natural peanut butter, smooth and stable peanut butter, sweet salty peanut butter, peanut butter, etc all kinds of peanut butter, can also produce sesame paste.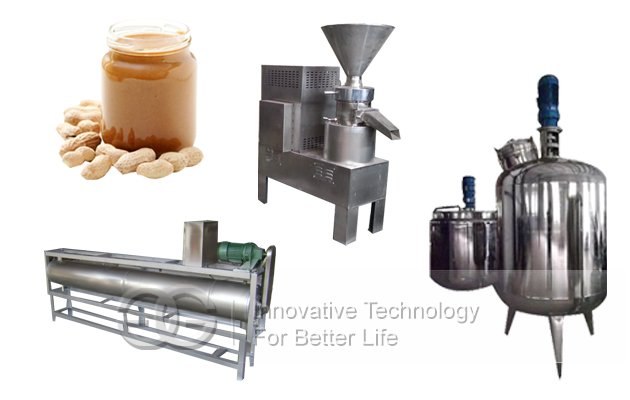 Peanut butter products are highly appreciated and welcomed by people, keeping its original, very suitable for seasoning, with high peanut protein content, and rich in a variety of vitamins, and has confirmed the distinctive features of health care, raise colour, anti-aging, suited to the needs of the fast pace of modern life. Compared with ordinary peanut processing method, has more nutrition, health, palatability, universality, and peanut butter is high content of peanut processing industry science and technology in the food processing industry, the products favored by customers, wide prospect of market.

Henan GELGOOG Machinery specializes in the production of peanut machinery manufacturers, the production of peanut butter processing complete sets of equipment in high mechanization degree, good reliability, full enclosed production, can work out high quality stable and regular peanut butter, and also can produce stable and ordinary sesame paste.

Processing Flow of Peanut Paste Production Process
Selecting raw materials -- Baking -- Cooling -- Picking out -- Coarse grinding -- Mixing -- Fine grinding and degassing - Cooling - Filling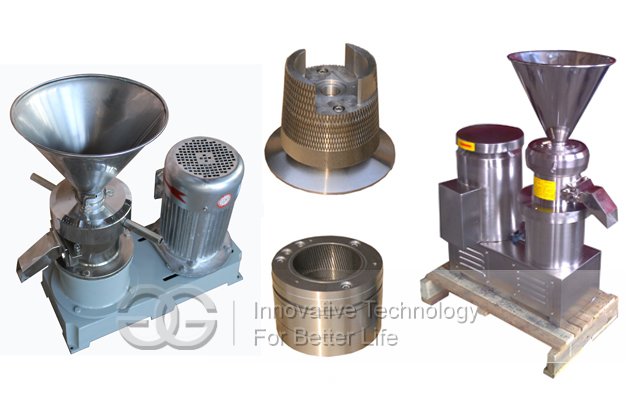 Main Equipment of Peanut Butter Processing Line
Baking machine, cooling device, peanut peeling machine, selecting conveying device, automatic feeding device, coarse grinding machine, conveying equipment, fine grinding machine, cooling mixer, filling machine.