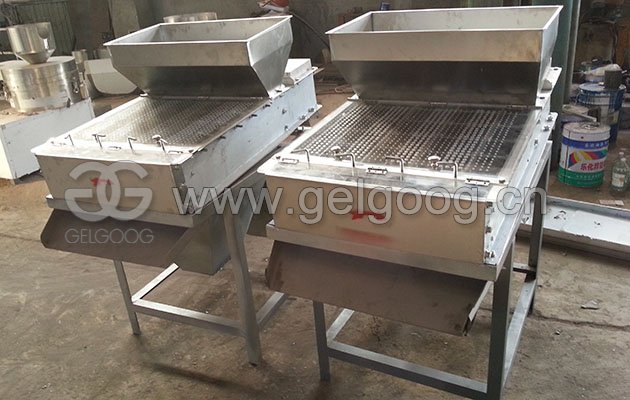 The
groundnut peeling machine
was sold in Nigeria, this peelr machine is made up of power plant (including motor, pulley, belt, bearing, etc.), frame, feeding hopper, stripping roller (steel roller or sand roller), suction blower and so on. The machine adopts the roller differential rolling rub skin rubbing on peanut peeling, stable and reliable performance, long service life, good effect of peeling, the advantages of high productivity, good quality, suitable for processing all kinds of peanut peeling. Suitable for processing all kinds of mechanical equipment. We are mainly engaged in the research and development of the deep processing equipment of peanut, melon seeds, walnut and sesame seeds.
The company has strong design force, scientific management method, strict production process, perfect quality and guarantee system, and good after-sales service. Our products are sold well in more than 20 provinces, and are exported to South Africa, southeast Asia and Europe and America. Company's main production equipment: drying, baking equipment; Peeling equipment; Shredding and pulverizing equipment; Shell equipment; Deoiling equipment; Frying equipment; Mixing and coating equipment; Pulping machine; Cooling and conveying equipment; Production line and other equipment.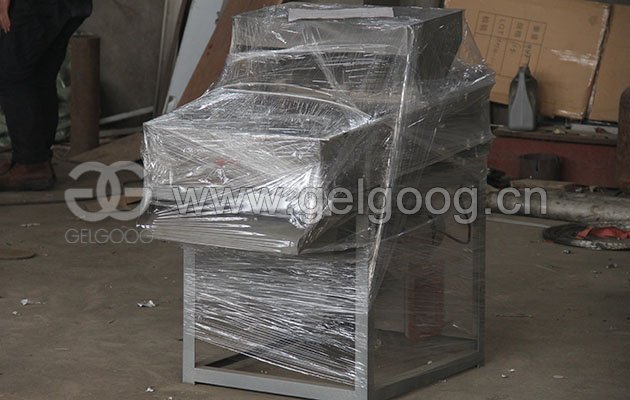 We offer advanced peanuts peeling machine, which is specially designed for removing the red skin coat of the peanuts and making the peanuts taste much savorier. And at the same time, our peanuts peeling machine keeps the peanut kernels as integral as possible. It is an ideal peanuts shelling machine to deal with different sizes of peanuts.