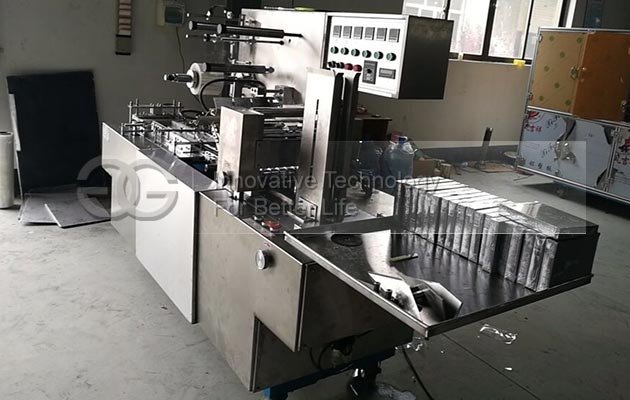 Cellophane overwrapping machine
was sold to Turkey. This machine is widely used in health supplies, food, pharmaceutical, cosmetics and other industries of various items carton type and collection of transparent film 3 d automatic wrapping package. Suitable for wrapping packet of cigarettes, a box of sugar, boxed tea, boxes of milk powder, perfume, box facial mask paste, cream boxes, boxed tea, mosquito-repellent incense, and a small box set of drug packaging! Only the perfect packaging design to win the favour of consumer.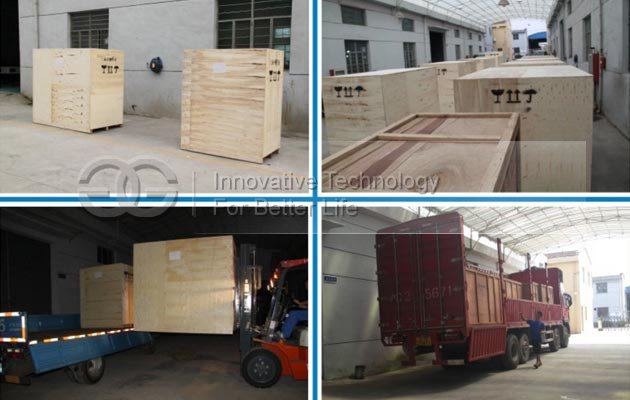 Siutable for single item in packing box, wrapping package, fold up and down, side sealing, counting, and automatically paste anti-counterfeiting function, etc.
Replacement of a small amount of grinding tool can pack different specifications (size, height, width), cassette packaging items.
Packing effect is as follows: