Gelgoog help Zambia installed one set 500kg/h whole
peanut butter production line
. The government realizes that agriculture alone is not enough to bring about meaningful development to the people of Zambia, but needs to diversify from primary agriculture to agro-industrial processing. Zambia's agro-processing industry is the most important industry that has recorded unprecedented growth in production and export performance in recent years.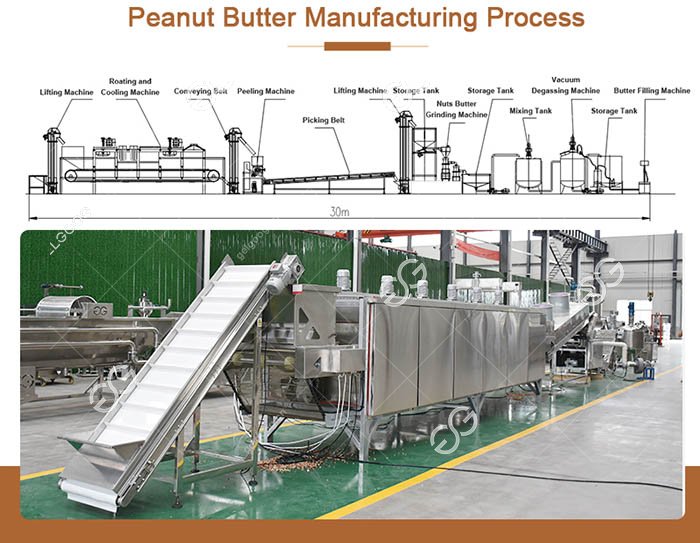 In addition to the tax incentives provided by Zambia Development Agency to eligible investors, agricultural investors enjoy the following general tax incentives:
1. Guaranteed input tax claims for the four years prior to the start of production by agricultural productive enterprises;
2. Zero tax on agricultural products and supplies when exported;
3. VAT deferrals for some agricultural equipment and machinery imports;
4. Income tax reduction rate of 10%;
5. 100% farm improvement allowance for fence, brick and stone wall improvements, and 10 million ZMK allowance for farms where farm workers work;
6. The company shall be exempt from income tax on dividends received from agricultural profits during the first five years of its agricultural operations;
7. No import duty on irrigation equipment and reduced on other agricultural equipment
import tax rate.

So now start peanut butter making business in Zambia is a good opportunity to invest. If you want to learn more details about peanut butter processing machines, just feel free to contact us.