The customer from Bangladesh, the customer want to purchase
automatic noodle making machine
. First, the customer send an email to us, the customer want to know the price about the automatic noodle making machine.
Then, our sales staff send a price list to the customer, the customer is satisfied to the price. The customer want to know the detail of the machine, and want to watch the machine, the customer decided to come to china to visit the company.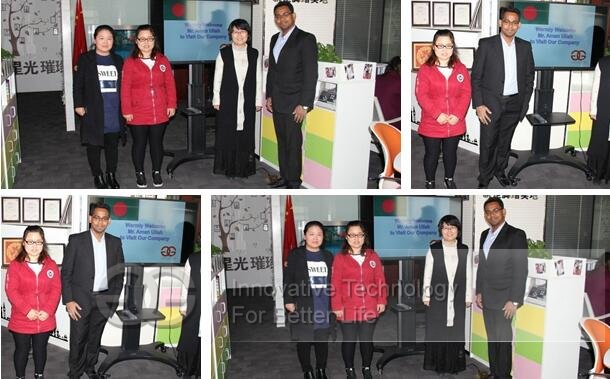 Later, the customer come to airport, our sales staff pick him up in airport.
In company, our sales staff explained the detail about the machine
Automatic noodle making machine
is professional for dough sheet pressing, noodle forming and cutting, which also have the function of automatic hanging. This equipment can also be put into noodle production line to use, which can connect with drying line. Whole process can be finished automatically, highly effective as well as non stop continuous noodles Making process.