Customer from Kyrgyzstan bought one set
cellophane wrapping machine
for packing cards with transparent film.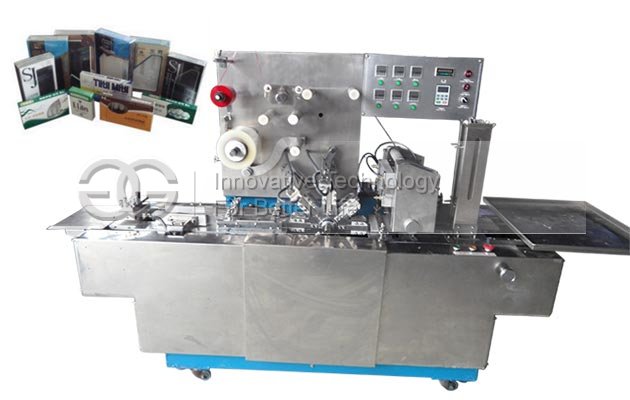 Main features of Cards Plastic Film Wrapping Machine
Mould are cheap, fast and simple to replace, dozens of specifications and packaging can be completed in one machine by changing moulds.
The machine is light and beautiful, no limit to factory place.
The operation is simple, that is, easy to learn, no need professional staff, workers can master operation easily.
Stable operation, do not need to maintain
Following is the testing video for wrapping cards: