One set
cellophane wrapping machine
for business cards was sold to USA. Customer wanted to use this wrapping machine for packing business cards.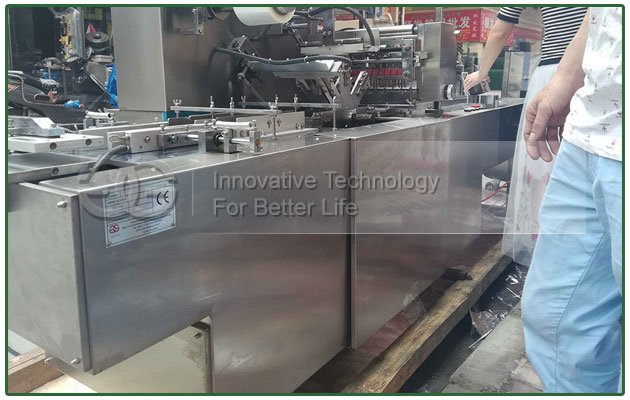 This cellophane wrapping machine is mainly suitable for pharmaceutical, food, health care products, cosmetics, audio-visual products, and other square decoration box, such as PCS, chewing gum, health care products, tea, sugar, condoms, rubber, cigarette packs, tape, VCD discs (CDS), playing CARDS, transparent soap, playing an important role in security, moisture, and improving product class, increasing the added value products.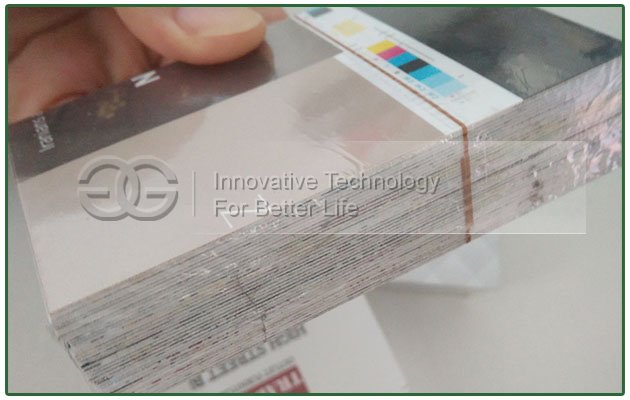 Mechanical Features
1. The structure is compact and reasonable, easy operation and maintenance;
2. Adopt multi-function digital frequency inverter, and stepless variable speed;
3. Only 40 minutes mould replacement is needed;
4. The driving part is equipped with all kinds of protection devices and fault prompt.