Some shipping and packaging pictures of
rice noodle making machine: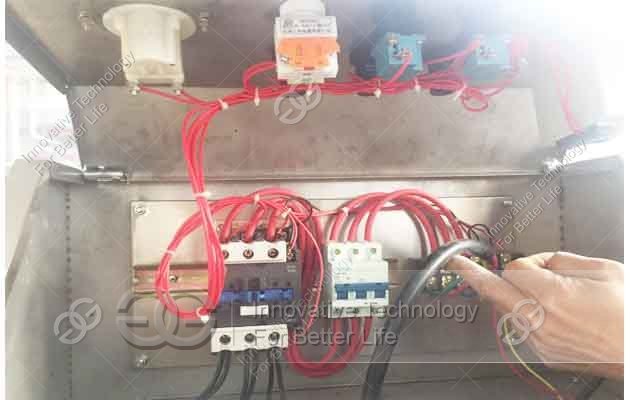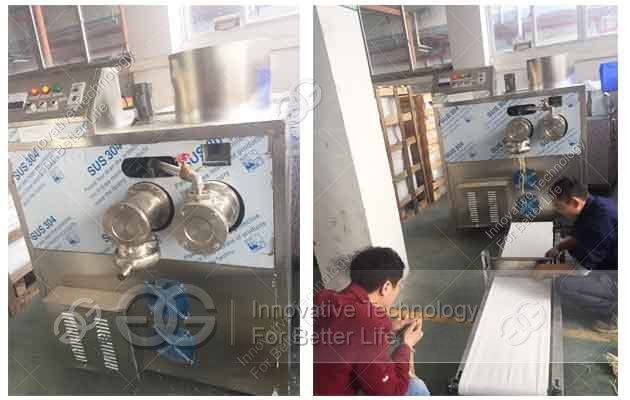 Buyer from Indonesia purchased a single units of rice noodle making machine from GELGOOG Company. Noodles machines produced by GELGOOG are with stainless steel design, high automation, quite simple to operate. Indonesia customer bought this rice noodle machine to produce Kwetiau goreng, which is a kind of fried rice noodles, it is a flavorful and spicy fried noodle dish common in Indonesia.
All imports of stainless steel, flow lines and comfortable, clean and beautiful, durable; Using direct thermal heating, heating up fast, low consumption than ordinary rice noodle maker; Production speed, noodles size and temperature control can be adjusted.