Playing cards is a common from of entertainment in today's society. Do you know what the automatic
playing card wrapping machine
? This machine is mainly used for packing the tobacco, medicine, food, health care products, cosmetics, audio and video products, any kind square boxed items. Playing card are made of this kind of machine.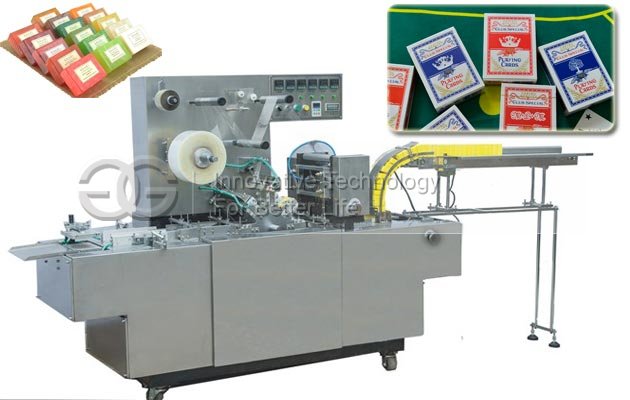 The machine has compact structure, take up the space is small, and the weight is light. This machine has humanization design,simple operation. It's your best choice if you want to buy automatic playing card packing machine. 3D packing has moisture-proof, dust-proof, prevent oil, security function. The minimum order quantity is 1 set and the supply ability is the 200 sets per mouth. Our loading port is Qingdao port.
If you want to learn more about our products,welcome to visit my company.