This
cement packing machine
is suitable for pharmaceutical, food and Packaging of viscous or non cohesive powder packing in chemical industry. This machine uses spiral gray dragon spitting instead of the traditional impeller lose ground, pushing out gray ash fluently, more beneficial to the environment.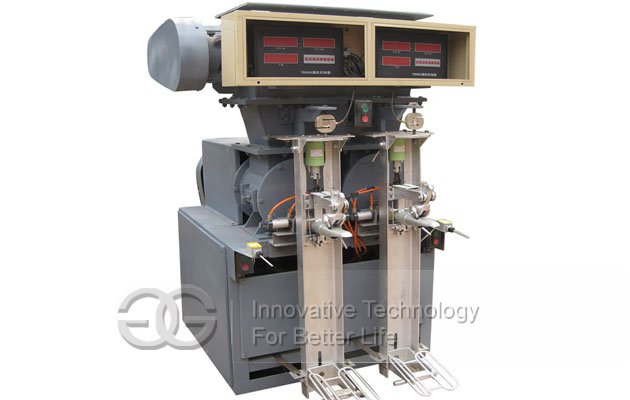 This cement packing machine has stable performance, good sealing, strong filling ability, high degree of automation, simple operation, low maintenance cost, production process only artificial sidekicks, accurate measurement, the bag is feeding the normal circumstances, can meet the demand of the manufacturer.
The packaging machine is the filling characteristic of the cement material of spiral packing mechanism by our technical personnel. It is well designed, with high measurement precision and good stability. Screw cement packaging machine design has single mouth, double mouth, three mouth, four mouth model, can be modified according to user's demand to improve special form packaging machine.