Last month I do some travel to release my nerves work press, when I traveled to South Carolina. I encounter a splendid speech which held by the University of South Carolina. World hunger and how engineers can use their knowledge and experience to aid in the fight is the main topic of that speech. I just stop for rest but learned some thing that means more than rest.
Three engineers in that Speech have been teaching Nigerians how to produce their own food sustainably rather than boast usual rhetoric of how the U.S. has to produce more food, how helpful the aid that U.S. gives to the developing country. That deeply attract me.
Extension engineers Samuel McNeill is an agricultural engineer from the University of Kentucky, Klein Ileleji is an agricultural engineer from Purdue University, and George Opit is a post-harvest entomologist from Oklahoma State University, have developed teaching materials to improve food security and worker safety in Nigeria through better grain-handling and storage techniques. Educational Aids Blue Ribbon Award for their efforts. They deserve this awards.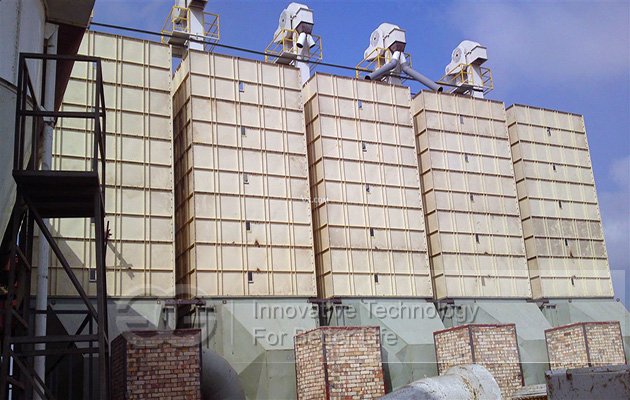 One of the solutions which called the Purdue Improved Drying Stove (PIDS) for grain drying, was the development of
a low-cost grain dryer
that will be integrated into the existing homestead cooking stove for simultaneous cooling and drying of maize. They bring their solutions' date and picture and give a clearly solution to audience without any reserve.
They start a training in this country and the training took place from 2010 to 2014, with $400,000 in funding from the US Agency for International Development (USAID) and the USDA Foreign Agricultural Service (FAS). Nearly 300 stakeholders participated.
"The effort made significant impact toward commodity protection, stored-grain management, and reduction in post-harvest losses, factors that are critical to local agricultural economies, according to a news release issued by ASABE. "In at least one case, improved facility-hygiene practices eliminated the need for application of chemical fumigants and saved the facility $35,000 annually.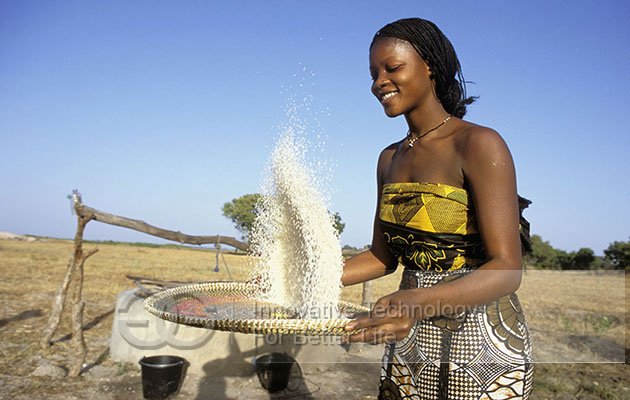 When I start to back to my country, I make a decision on my farm & woodworking business, try to improve the awareness of business and improve the tech of the storage of the grain.