Plenty of companies start to establish a department to research additional woodworking equipment, they invest lots money in this department in order to cut implementation costs and obtain a quality piece of machinery. This decision can not only decreases the in initial expense, but improves the bottom line of a business. For Example, a high grade router or alternative type of tool is obtainable at an extensive price discount as a secondhand purchase through woodworking machinery liquidation. This is an enticing buy because the cost of a new device can be far too high for some companies to afford.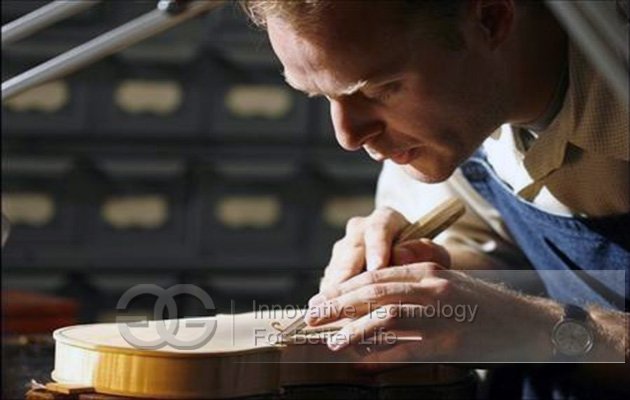 Woodworking machinery liquidations frequently occur when a business is making an effort to protect themselves against budget reductions, in need of new models, or is closing up shop. These events supply a unique opportunity to a business or hobbyist seeking affordable CNC machinery. Companies with a set yearly budget from their corporate headquarters will sometimes sell equipment to satisfy this pre-determined amount. A business will sell high quality tools at a fraction of the original purchasing price to prevent budget cuts. Trading in for an advanced model is another reason for the availability of surplus woodworking equipment. A company will sell a large batch of machines at a lower cost to move them out of their facility and make room for the latest models. Businesses forced to close down liquidate their tools to prevent sitting on the investment.
Closeouts are a great opportunity for obtaining the lowest costs; however, an individual or company with little experience regarding tool evaluation has a better chance of a phenomenal buy when a reseller is brought into the picture. Resellers have professionals who verify each piece of equipment, replace worn parts, and complete necessary servicing before listing it for sale. Dealers only purchase tools that are in good condition and have many years of operation still available. Woodworking machinery liquidation delivers the chance to obtain high quality, name brand devices at a decreased investment cost. Many models offered during liquidation have a variety of advanced features that would increase the price of a new tool by thousands of dollars.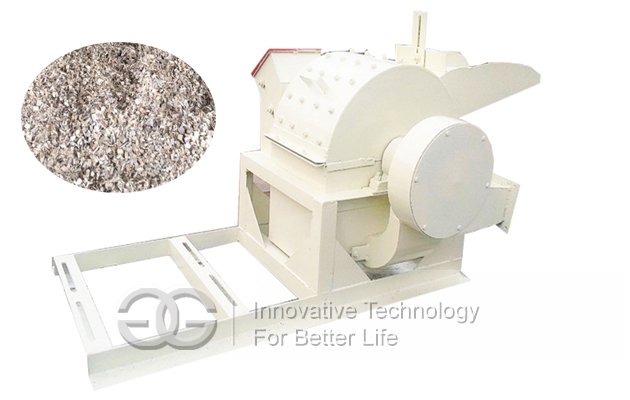 Make rational decision and suitable investment on Additional
Woodworking Equipment
can absolutely bring long-term profit .