3D bopp film cellophane packaging is the new trend for medicine package in recent years, which is introduced based on package of cigarettes, wrapped by the plastic film, through feeding, cutting film, bag folding, side sealing, tidying and discharging, and then complete packaging.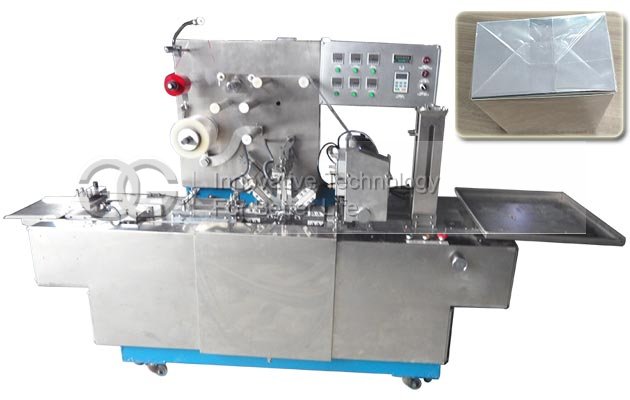 Characteristics of Cellophane Packing Machine
(1) High production efficiency and automation, suitable for continuous production;
(2) Choose BOPP or PVC film packaging material, the cost of materials is only 1/10 of white box and 1/2 of heat shrinkable film;
(3) Saving labor, greatly reduces labor costs and corresponding management cost;
(4) After cellophane wrapping, anti-counterfeiting, products have good appearance, high grade;
(5) Good moistureproof performance, easy transportation and storage;
(6) Improve the added value, enhance the grade, and improve the quality of product packaging.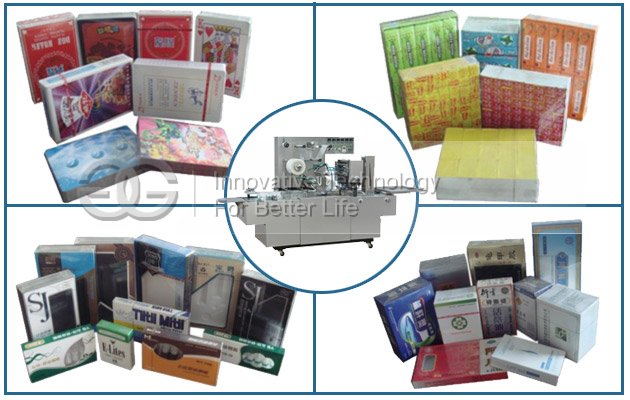 The cellophane wrap machine is suitable for wrapping medicine, health care products, nutritional supplements, food, daily cosmetics, stationery, VCD, tape, poker, cigarettes and other large square items in a box, is a kind of ideal cassette 3 d packaging equipment. Packing speed for medicine boxes is adjustable, can wrap different specifications boxes without changing mould.