2015.12.14-2015.12.15 The Prime Ministers' Meeting of the Shanghai Cooperation Organization was held in Zhengzhou. This meeting signed lots of document from Counter-Terrorism to culture. One of the most important topic is China's food processing machinery. The member primier are talked about this topic, and greed to cooperate each other.
Chinese have a more detailed classification of food processing machinery , including
baking equipment
, drying equipment , transportation equipment, sterilization equipment. But also issues such as the late , sealing machinery , packing machinery, packaging machinery. At present, many food processing machinery export is increasing, but stays in the Southeast Asian countries, Africa, South America and other regional business is still common.
With the development of technology, most industries in China has improved there technology, such as medical, construction, printing, rubbish recycling. Only food processing tech's development stays in the generic level, which means that many foreign enterprise enter into China's food processing machinery market and use their developed tech and manage method to compete with native enterprise, that situation cause an fierce competition environment for China' s local enterprise.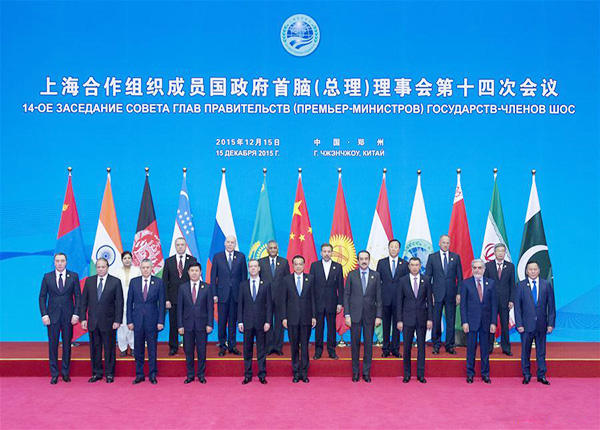 According to the research of China's Food Processing Machinery Organization, Experts believe that the food machinery industry in the next five years will mainly keep a trend of generally slow down, and this will cause the sales prices decline too, the market price of the product in different regions will become a trend of similarity.
As the market gradually come to mature, food machinery industry will face a grand scale consolidation. In the increasingly fierce market competition , small scale , product quality without comparative advantage of enterprises will be difficult to survive , through mergers and acquisitions , the industry's leading companies will emerge and occupy a considerable market share.
In respond to the trend of market, the demand for food machinery should be improved , the same level of product quality and technical requirements are also increased. Domestic food machinery enterprises should play their own advantages, strengthen the pre-service force, and try to expand new market ,such as B2B, E-commerce, south east Asian country such as India, Bombay.
After the meeting, China, Kazakhstan, Kyrgyzstan, Russia, Tajikistan, and Uzbekistan reach an consensus of Development and win-win cooperation at multifaceted, multi-level.