Our factory with years of manufacturing experience, has sold injera making machine to more than 40 countries. All photos about injera making machine in our website are taken by our factory.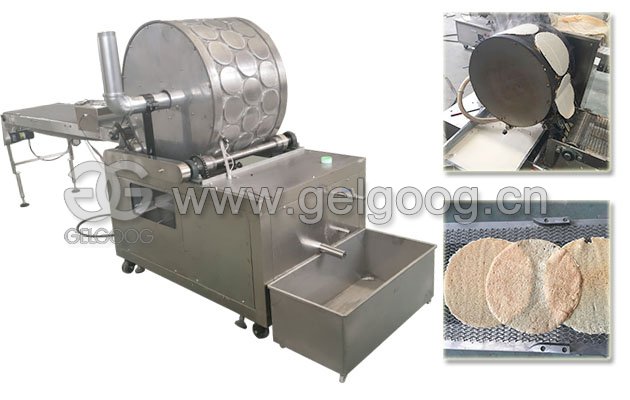 There are popular 5 models of ethiopian injera making machine in our factory, namely GG-3620, GG-5029, GG-8045, GG-12060, GG-12060-II, each model can making injeras with different sizes, shapes, thickness and production capacity, ofcourse, different modle has different prices. Except thoses difference, basic operating method and machine functions are almost the same.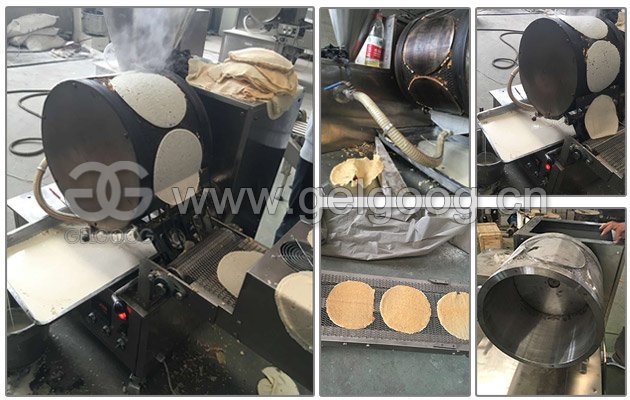 Function of Automatic Ethiopian Injera Making Machine
Injera machines can automatically make injera with different size and thickness under various manufacturing recipe. You can tell us your specific requirement, and we can customize and suggest you suitable model for making injeras.
Advantage of Automated Injera Cooking Machine
1. Thickness of the injera is adjusted from 0.3-2.0mm, depending on actual recipe proportion.
2. Shape of injeras can be customized for round, square, rectangular, oval or other shapes.
3. Size of injera can be from 5.0--52cm, depend on exact model.