Introduction of Cellophane Overwrapping Machine
Cellophane overwrapping machine, also known as BOPP / cellophane packaging machine or cigarette box packaging machine, its various models can be designed according to customer product size and packaging needs, and the design is comprehensive, widely used in square products from all walks of life, such as pharmaceutical/medical industry, beauty, food, stationery and electronics.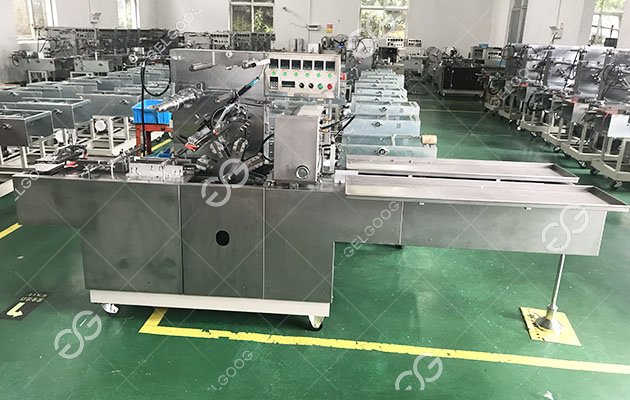 The cellophane wrapping machine operates stably. Depending on the production speed and packaging size, there are various types of manual, semi-automatic and full-automatic models to choose from, and it can assist customers to maximize the production efficiency according to the needs of the production line.

Function of Cellophane Wrapping Machine
This machine is a general-purpose equipment for cellophane and OPP coating, three-dimensional packaging of cardboard boxes and packaging products of different specifications. The transparent paper (film) and a folding line with a graphic or holographic laser mark printed on it can be easily folded and sealed to prevent counterfeiting.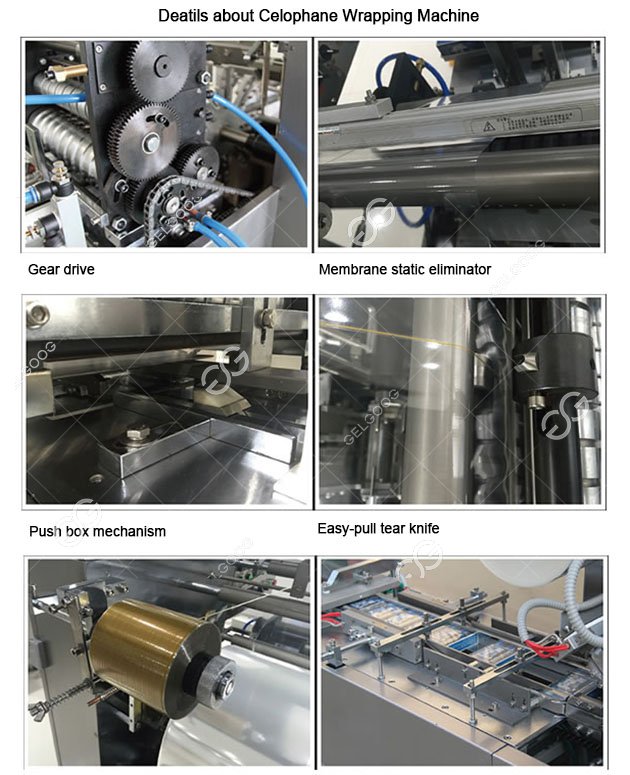 Working Video of Cellophane Box Overwrapping Machine
Packed with pleated corners to make its packaging more perfect, no waste, cheap materials, can reduce packaging costs, and can be connected to the production line to reduce labor costs, and the adjustment range is relatively large and will not be limited by the size of the packaging, using human-machine interface control. In order to make the operation more humane and clearer, it is also possible to selectively build a film collecting device, without the use of a carton when multi-chip packaging, reducing costs.
Related Product:
Playing Card Cellophane Wrapping Machine