One Application of BOPP Film Cellophane Wrapping Machine
This machine is widely used in medicine, health care products, food, cosmetics, stationery, audio and video products and other industries in various single cassette items automatically packaging film (with gold thread).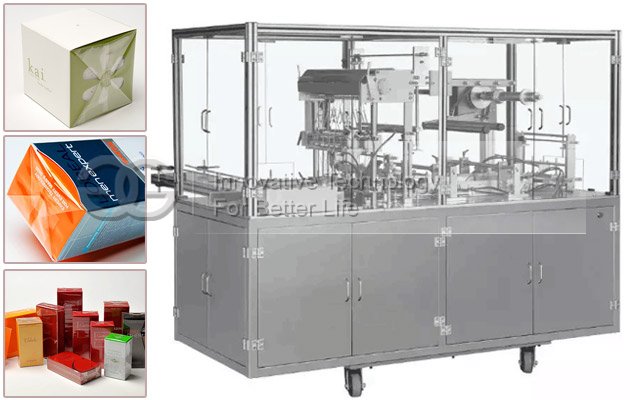 Second, Performance Characteristics of Box Cellophane Wrapping Equipment
1. Replacing mould don't need to adjust the height on both sides of the work table, without disassembling the chain, put the hopper, changing the mould just need 30 minutes now.
2. The original one-way hand device prevent reverse shaking machine, during runtime, handwheel will not rotate, allow the safety of operator.
3. The new type of double rotating knife cutting film ensures machine for consecutive years with no knife mouth.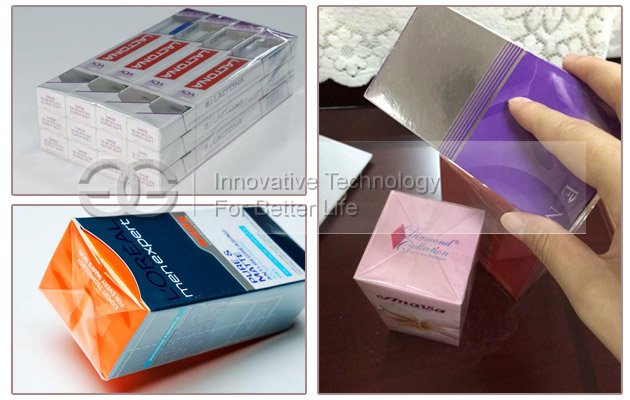 Third, Features of Cellophane Packing Machine Wrap Box
1. High speed, sealing, stable performance and better security.
2. Can be automatically turn box, attachment, pallet.
3. Has at present the company special six-sided heating hot function.
4. Break through the traditional design concept, shorten the mould replacement time, efficiency is higher.
5. New thickening stainless steel plate, imported electronic components, performance more reliable.
6. With automatic feeding, wrapping package, folding, side sealing, counting, automatic paste anti-counterfeiting function, easy to pull.
7. Adopt imported frequency conversion speed regulator and electrical components, performance is more stable, sealing strong, smooth and beautiful, etc.
8. Through mould replacement can pack different specifications of the products, multi-usage.
Related Product:
Cube Sugar Production Line