The
computerized automatic gloves knitting machine
use sinker knitting principle, use inverter technology, computer control, it can weave a verity of gloves.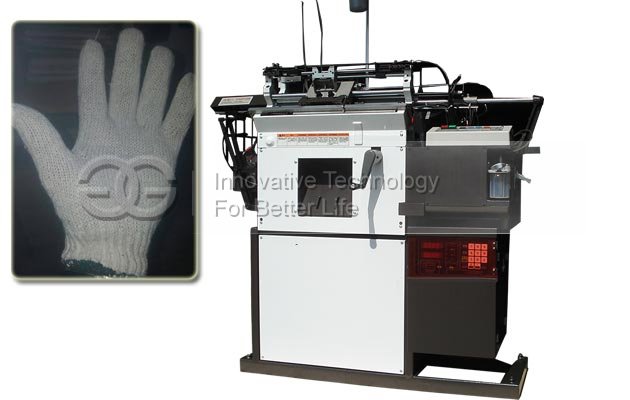 Performance of
Automatic Gloves Knitting Machine
1, The computer control system: Adopts Cortext-m4 34 microcontrollers, greatly reduce the failure rate of the machine.
2, Operation panel: Use the humanized design concept, operating more simple, practical, according to the actual operating experience can realize acceleration, deceleration, lock.
3, Sinker: The produced gloves are more flexible and toughness. Sedimentation is through special processing, guarantee gloves more bright and clean, the shape of gloves more perfect.
4, Centralized oil supply system: Be able to automatic oil supply for the parts, maintenance is simple, to enhance the durability of the machine and the survival rate.
5, Durable needle plate: Needle parts after heat treatment processing ejector pin inserted special high precision forming, needle plate parts have been vacuum heat treatment, ensure durability.
6, Lighter type small nose: to ensure the high speed of the nose, designed a new nose, reduces the load of the nose, make the machine more sensitive reaction, enhance the durability of the machine and production.